Unity in Our Community Drum Circle
October 9
@
6:00 pm
–
7:00 pm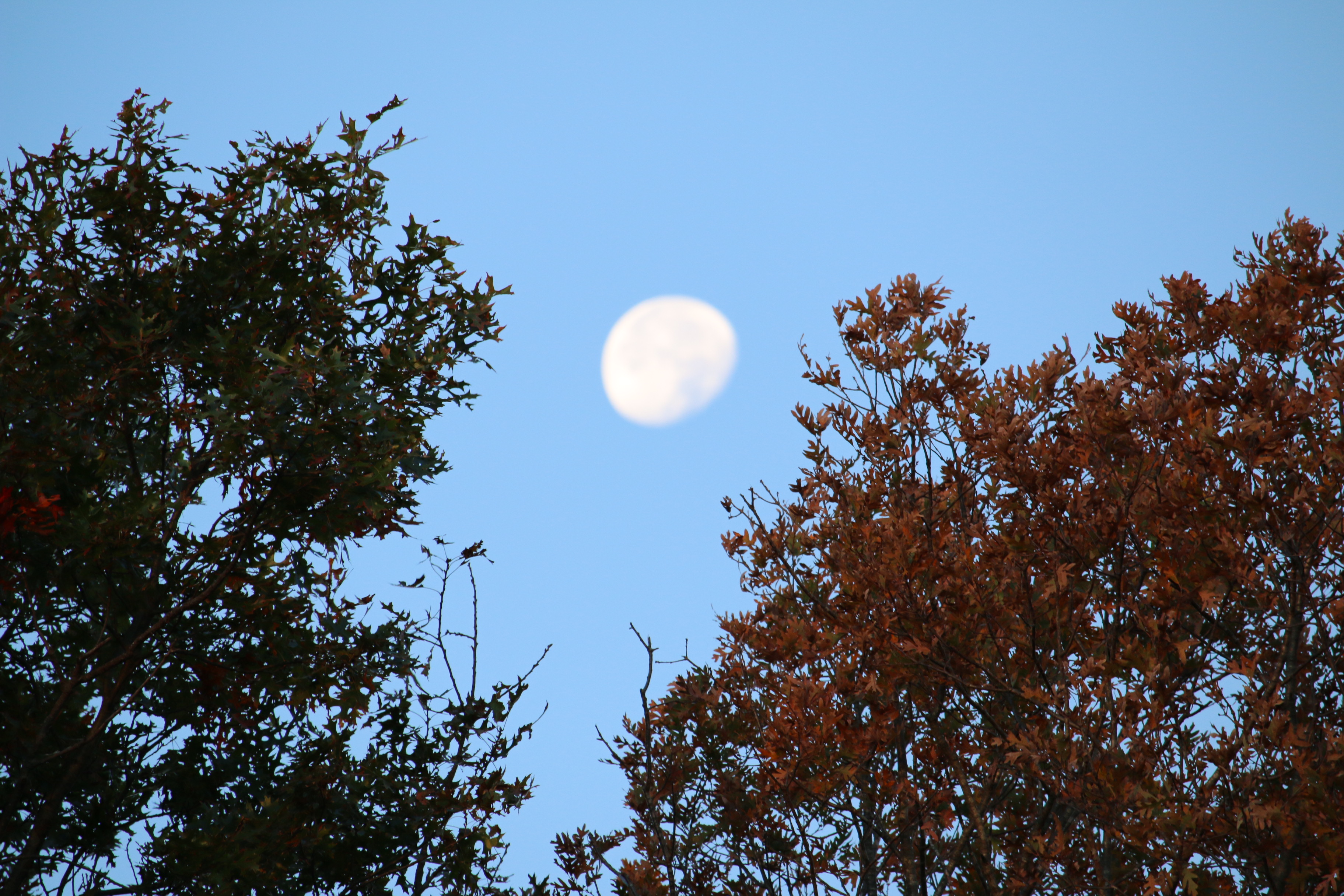 Join the fun, bring a drum or rattle! No experience necessary, all ages welcome.
Build Community, Health & Wellness through Rhythm
A drum circle is a fun, noisy, family-friendly event where people share their community spirit. Drumming as a group connects and energizes everyone, as we entrain our rhythms and heartbeats in unison. Participants often report a sense of inspiration, healing, and wellness from the dreamlike state of continuous percussion. Drumming links the physical and metaphysical into one experience. Drummers share their experiences with a lively discussion after the drumming session. Attendees bring their own drums or rattles. Duration: 60 mins.
Drum Circle Facilitator: Rev. Dr. Theresa Schmidt, DPT,DD, Shamanic Practitioner, Foundation for Shamanic Studies
Register: Email your contact info, email and state adult/child to educise@gmail.com or call 877-281-3382
Location: Mount Sunapee area, directions sent via email upon registration.
Donation suggested: $15
(Indoors if rain, outdoors if great weather, with firepit)
Who's coming?
0 people are attending Unity in Our Community Drum Circle