Intuitive Power Mastermind Meet-up 6:30-9:30pm Weds. 11/28/18 with Theresa
November 28, 2018 @ 6:30 pm

-

9:30 pm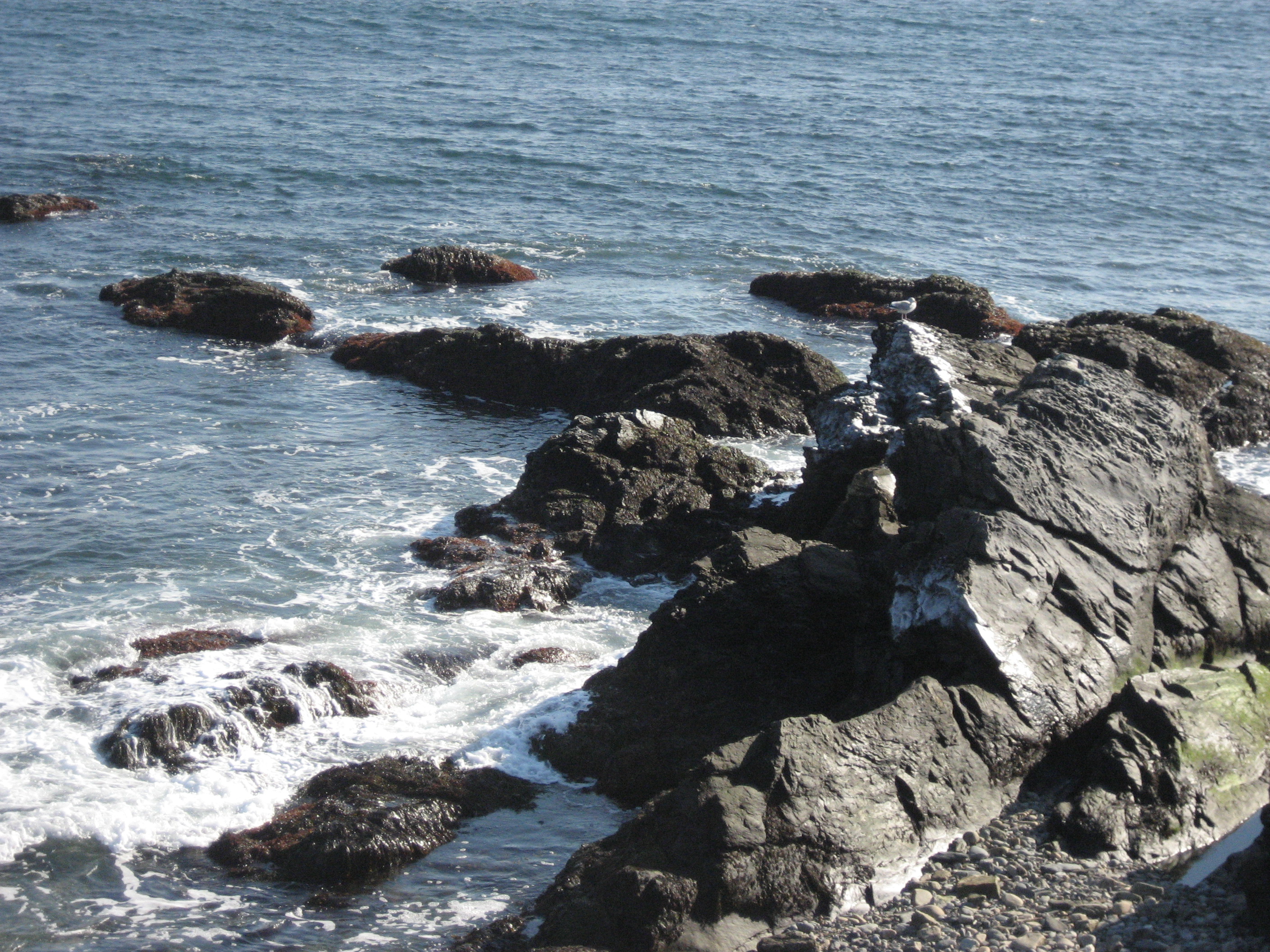 Are you still seeking outside of yourself for answers? Spending too much time & $ on external sources for guidance in your business, health or life?
 Did you know you can learn to access your smart, intuitive side for guidance, self-healing and power?
 What would it mean to you gain resources to enrich your life and health with simple yet proven methods of practice?
 Join us for the into IT I'VE POWER™  MasterMind Meetup!
Weds. Nov. 28th:  6:30-9:30pm  Smithtown, NY (Location directions sent upon registration)
REGISTER: online, CLICK: https://educise.com/product/metaphysical-mastermind-meet-up/
Can't attend in person? Want to join us online via Zoom meetings? Call 877-281-3382 or email educise@gmail.com for a link!
TOPIC FOR THIS SESSION: The National Institute of Health published research on natural healing that modern medicine often chooses to ignore. Learn what's in it for YOU!
PRACTICE: Practical simple JOURNEY exercises to train your brain to listen, look and feel for previously unrecognized information downloads from your superconscious mind, your intuitive In To It I've Power™.
Got questions?   Answers are inside! Tune-up your life.  Meet with others, like you, who have had a sense of "non-ordinary reality", miracles, spiritual or psychic phenomena, angel communication, or anything extraordinary or metaphysical.
Practice mindful journey meditation
Share experiences of extraordinary phenomena
Connect with bright, spiritual people
Enjoy mastering soul consciousness with In To It I've Power™.
REGISTER early to save your place: Space is limited.

:

Facilitator: Rev. Dr. Theresa Schmidt, DD,DPT,CHy
Exchange: Pre-register $22 per class until 5 days prior, $33 after
Start now with your fast 'n easy FREE stress-busting video at: www.MyMetaPhysicalTherapist.com
Free Top 5 Tips to Manage Terrible Stress to the first 10 registrants.
Mastermind class at: SpiritWhisperer.Center, Northport, NY (Location emailed with confirmation)
REGISTER: online, CLICK: https://educise.com/product/metaphysical-mastermind-meet-up/
or if you prefer by phone at 877-281-3382
SPECIAL 2 FOR 1 FOR WPN MEMBERS! Contact us for your special register 1, get 1 free for this event when you register from the WPN Unconference by 5 days ahead.