CUPPING THERAPY SEMINAR
October 29, 2018 @ 8:00 am

-

3:30 pm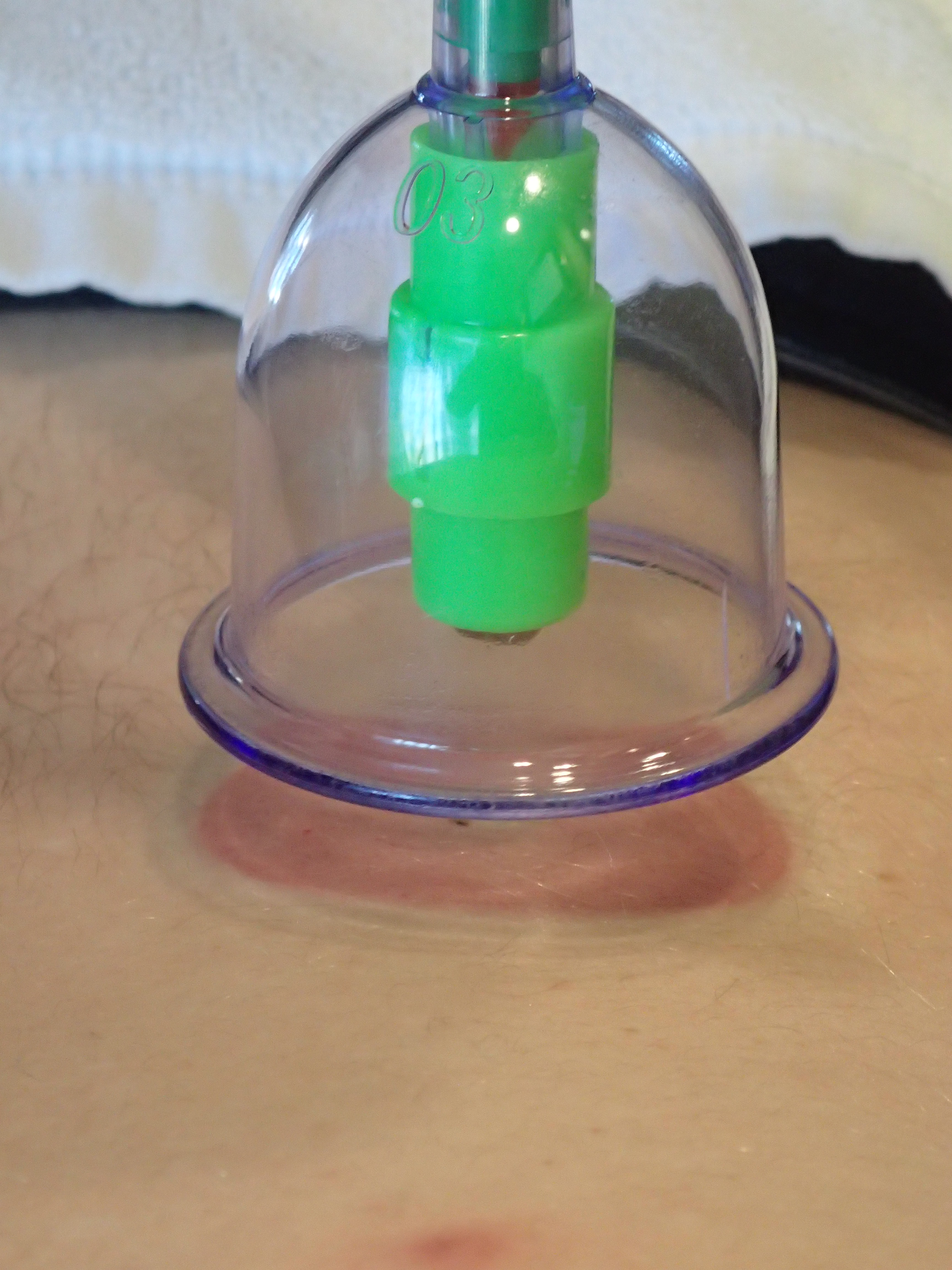 CUPPING THERAPY: New Rules for Ancient Tools!
     Faculty: Theresa A. Schmidt, PT,DPT,MS,OCS,LMT,CEAS,CHY,DD
COURSE DESCRIPTION
Myofascial Cupping therapy is a centuries-old method for managing medical conditions, based on traditional Asian medicine. Now you can reap the benefits of modern cupping therapy in your practice, to, release scar tissue and fascial adhesions, manage trigger points, improve circulation and relieve pain.  Many clinical conditions may benefit from cupping as part of program design to improve functional outcomes. In this introductory intensive, hands-on course, you will experience the benefits of cupping techniques with clinical tips on how to utilize specialized manual therapy tools to improve functional outcomes with measurable results! Boost your bottom line with clients who seek this ancient technique and reap the benefits!
LEARNING OUTCOMES
Discuss the history and benefits of cupping therapy
List indications, contraindications, and precautions for cupping therapy
Discuss the evidence based research for cupping therapy
Apply cupping therapy as part of program design to treat a variety of clinical conditions to promote mobility and functional outcomes.
SCHEDULE
7:30- 8:00am Registration
8:00-9:20      Introduction, history of negative pressure cupping theory, equipment safety, infection control, research
9:20-9:30 Break
9:30- 11:30 Precautions, indications, contraindications, benefits, myofascial release principles, cupping examples
10:20-10:30 Break
11:30-12:00 Lunch
12:00-1:00 Medical cupping applications, demonstration: skin glide and scar release
1:00-2:00 Cupping demo and lab practice
2:00-2:10     Break
2:10-3:45     Cupping demo and lab, program design for specific clinical conditions, case studies
Contact hours 7.5. Participants receive a course completion certificate upon completing a course evaluation form.
A 2-day Certification course is also available. To be awarded a Certification of Competency, participants must complete a multiple-choice quiz with a grade of 70 or better. Schedule is subject to change at the discretion of the instructor. Teaching techniques include lecture, demonstration, discussion, lab practice, and question and answer periods. Students should bring lab clothes to wear for practice, such as halter tops and shorts. Bring massage oil, not lotion, a large towel, draping sheet, and hand sanitizer. Note: Cupping tools are only to be used over areas with intact skin. Participants are expected to observe contraindications to cupping discussed in class. It is strongly recommended students bring a massage table or mat to practice on since this course emphasizes hands-on lab. Materials fee: Voluntary: $35 per participant.
The course includes use of fascial release tools, which may be purchased to allow participation with tool-assisted techniques, but it is not mandatory. Attendees who choose not to purchase the tools may observe or share tools with a partner. Educise reserves the right to reschedule class or to substitute instructors if necessary, if emergency arises. ©2018 All Rights Reserved. Theresa A. Schmidt