Want measurable results, quickly?
Educise enhances your learning experience and informs clinical decision-making with real life examples, current evidence, educational resources, coaching and interactive programs.
Live & Online Courses & Coaching. Host a course at your clinic!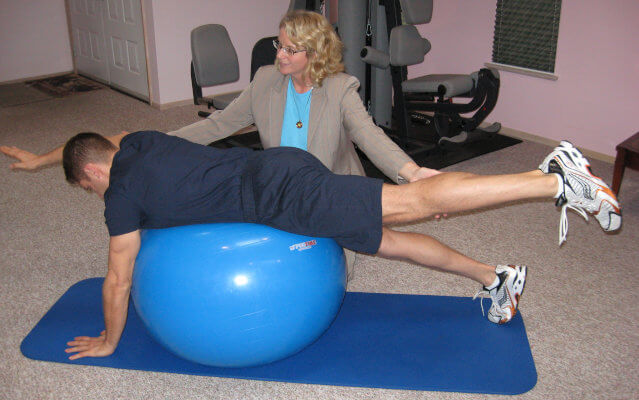 Find A Course
Educise is an approved provider of continuing education for several professions. Our faculty has provided continuing education courses for over 25 years.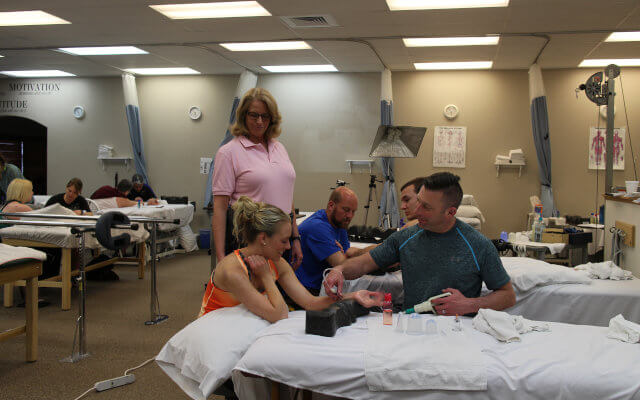 Bring A Class To You
Host a live seminar at your facility. We make it easy to bring great hands-on continuing education to your team and will design a program to satisfy your goals.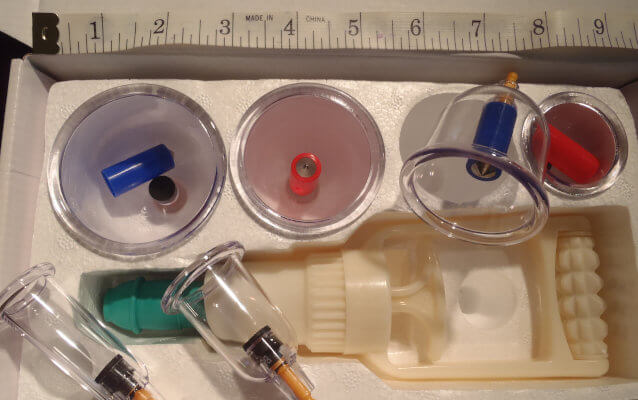 Health Products
Educise has the right tools and resources to facilitate your practice and maximize your outcomes.
What people say?
"Dr. Theresa Schmidt is an exceptional educator who exhibits a passion towards her profession. While teaching continuing education courses for us, she consistently demonstrates a high level of professionalism combined with a unique enthusiasm for continued learning. With her high energy, credible and persuasive teaching style, Dr. Schmidt is highly recommended."
"Allied Health Education has had the opportunity to work with Theresa in the past and it was a very professional experience. Theresa is well organized and she clearly takes a lot of pride in her preparation of her course materials. Her
"I've been a Licensed Massage Therapist for over 28 years and have enjoyed many of Theresa's classes during that period of time. She shares her vast amount of knowledge and treatment skills with expert teaching and a touch of humor in her hands on seminars. Theresa never disappoints!"
"I have known Theresa for 25 years since she first studied with me in the 1980's. Not only is she devoted to learning and mastering a wide spectrum of hands-on techniques to best help her patients/clients to heal, she is also devoted to her own internal growth … she walks her talk. I have a deep respect for her work."
"I have attended many of Dr. Schmidt's courses over the years. Each of them have been interesting and informative with immediate clinical applications. She is a highly skilled therapist who freely shares her considerable knowledge and expertise in a nurturing environment."
"I only have the highest praise for Doctor Theresa's ability to get to the bottom of what is hurting and help it heal. She is a thorough, caring and talented medical professional whom I've come to know, trust and respect over many years. She has an excellent ability to explain cause and treatment. In my case, she's taught me to understand my problem areas and how to strengthen and use my body more wisely to avoid recurrent problems. I'd recommend her to anyone with the assurance they'd be in excellent hands under her intuitive care."
"Howdy from Tenn, Theresa. I would be most delighted to sing your praises. I can just close my eyes, and feel the experiential feelings that I got from your special brand of teaching…to my way of thinking, it was perfect because I could just show up be present and soak it all up, all that valuable life changing information, and I did not have to stress at all to get it, you know how great that is for someone that gets up at 5 to drive in Nashville traffic, and arrive in a frazzled heap…it is fantastic, because I could just relax and really learn without pressure. The way you speak is the way my brain processes, and you answer questions before I even ask them. That is my kind of teacher…you are the best!"
Upcoming Events
Interested in joining us for our next appearance? Check the Calendar for our Upcoming Events.
Customer Care
We are committed to providing excellence and unparalleled customer service.
Video Collection
View some of our video collection.